Point of sale built for retailers integrated with
Time & labor-saving point-of-sale solutions
For over 40 years, our focus has been hardware and lumber. Paladin simplifies ordering, inventory management, and reporting. No other solution is as easy to use with the features, expertise and people to back it up like Paladin
Deep Orgill integration & powerful inventory management
Automate inventory chores with our extensive suite of management features.
Orgill EDI
Integrated with Orgill programs to speed ordering, inventory management, customer incentives and promotional plans.
Market Driven Inventory Management™
Put your data to work with our proprietary algorithms that forecast products your customers will purchase in weeks to come.
Customer Reward Programs
Build and strengthen customer relationships with reward programs. Customizable with your brand to enhance relationships with your most valuable commodity – your customers.
A customer loyalty program branded to YOUR store
powered by FanBuilder™ and simplified through Paladin Point of Sale™.
Click on image to the right to watch the video.
Interested in FanBuilder for your business? Fill this form or call your Orgill sales rep and tell them Paladin sent you!
Intuitive user interface and mobile ready
Easy to learn and simple to use with the information you want when you need it. We also offer the industry's leading all-in-one mobile app, putting the full power of Paladin at your fingertips.
Hundreds of integrations to manage your entire business
Our EDI (Electronic Data Interchange) sends orders directly to Orgill, saving you time and money every week. We also offer a variety of management and supplier integrations that put your data to work across all aspects of your business.
"Paladin has given me the great flexibility of working with my customers more frequently. I don't have to sit at the computer and do all kinds of analyzing. I can be out helping our customers, talking to them and building great relationships with anyone that comes in."
"The thing that drew me to Paladin is that they put the data in your hands as a user. Other systems seem to put a wall between the data and the user, but Paladin gives me access to what I need to know. If you value data and are a data-oriented person, I am not aware of a better system than Paladin Point of Sale."
"We were using another POS system for 14 years. When we switched to the Paladin POS solution, we went from the Dark Ages to the 21st Century in three hours. It was one of the best business decisions we've ever made."
Optimized features for lumber and multi-store enterprises
Fast and Secure Options for Credit Card Processing and Cash Discounting
Paladin works with industry-leading processors to keep rates low,
security high, and transaction speeds fast.
Learn more about the benefits of running your electronic
payment processing through Paladin Point of Sale.
Switching to Paladin is easy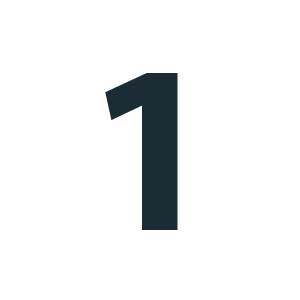 Introduction to your dedicated account manager
A Paladin expert is with you from the start to answer all of your questions, walk you through the implementation process, and prepare you for a successful experience with Paladin.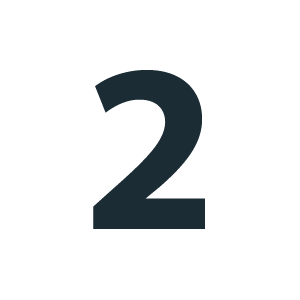 We install the software and prepare your data
Paladin experts work hand-in-hand with you and Orgill to configure the software, install your data, and complete the conversion in a timely fashion.
We ensure a smooth go-live process
A Paladin training specialist works with you and your team making sure they are proficient and positioned to be successful on the new system.