A comprehensive suite of lumber and building material tools refined by experts for over 40 years
Thousand board foot and square footage calculators
Easily convert "mill unit" pricing to "customer each" pricing. Quickly calculate costs in thousand board foot, thousand square foot, tons, or multiples.
Special orders and yard orders
Protect confidential contractor prices while ensuring vehicles are loaded accurately. Yard orders include all sale details except pricing information and payment method.
Job account management
Build your relationship with contractors by helping them track purchases for individual projects. Historical invoices for any job are created upon request.
Mobile2Deliver™
Reach more customers with our intuitive delivery app. Schedule time windows in adjustable 5-minute increments, sort by time, and attach photos of completed deliveries.
Customer pricing and loyalty programs
Set up custom pricing for individual accounts. Strengthen loyalty with discounts and special volume pricing. Keep customers coming back with our royalty-free sales and rewards program.
Construction bundles and kits
Increase total invoice amounts by grouping large products with relevant add-on items under a single item to save time at checkout and maintain accurate inventory counts.
Automate inventory chores with our suite of smart features
Profit Analyst
Manage key decisions by analyzing costs, margins and profits along with profits for each within the invoice.
Margin Protection
Assign minimum margins across all products or at the department level during sales events. Empower sales staff by providing a safe discount range while still protecting your margins.
Return Wizard
A quick scan of the receipt barcode instantly recalls the entire transaction. No receipt? Use the customer or product information. Add serial numbers for protection plans or warranty claims.
Tally Calculator
Quickly calculate totals for any lumber or rolled metal product with total lineal to invoice or quote. Make fast adjustments to the total when the supply is changed.
Powerful mobile tools for the yard and jobsite
  Schedule & manage deliveries
  Auto-reconcile from truck to store
  Track real-time inventory status
  Attach photos, notes, and signatures
The Paladin Partnership Promise
When you join Paladin, you're joining our family. We always strive to go above and beyond as a trusted partner in your businesses' continued success. 
100% USA-based support
Our expert technicians are available and ready to assist you 24/7.
Easy to use & set up
Our intuitive system is easy to learn, and dedicated account managers handle your go live process.
No long-term contracts
We believe in monthly agreements and prove our commitment to your business everyday.
Automatic updates
Updates are downloaded automatically so your business is always running the latest version.
Switching to Paladin is easy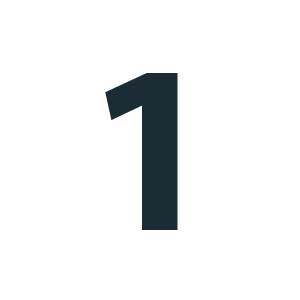 Introduction to your dedicated account manager
A Paladin expert is with you from the start to answer all of your questions, walk you through the implementation process, and prepare you for a successful experience with Paladin.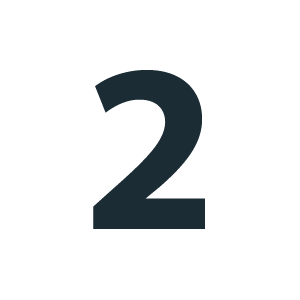 We install the software and prepare your data
Paladin experts work hand-in-hand with you and your distributors to configure the software, install your data, and complete the conversion in a timely fashion.
We ensure a smooth go-live process
A Paladin training specialist works with you and your team making sure they are proficient and positioned to be successful on the new system.
See what our LBM clients are saying about Paladin

"Lumber is a different entity…it's all by footage and you buy it in different lengths than you sell it in. Paladin's lumber tools were what attracted me. We use them extensively."
"The system is very manageable. You don't need a tech degree or a background in software to figure it out. Using the system is very easy and intuitive."
"I am very, very pleased with Paladin. It's just really, really good for my business. It's right up there with my forklift when it comes to equipment I couldn't do without. And this is my third POS system."
Submit contact form to hear from a representative