Point of sale built for retailers integrated with House-Hasson
Paladin simplifies point-of-sale processes to help your store run better and more profitably. 
With Paladin you'll have greater flexibility and options for managing your business. The time savings alone is worth the move to Paladin and our unsurpassed customer support ensures you'll succeed.
For over 40 years we've focused on simplifying end-to-end business processes to help independent store owners (like you) save time while increasing profits.
Paladin is known for its great customer support.
We are committed to making sure you succeed.
Deep House-Hasson integration & powerful inventory management
Automate inventory chores with our extensive suite of management features.
House-Hasson EDI
Seamlessly integrated with all House-Hasson programs to streamline ordering, inventory management, customer incentives and promotional plans.
Market Driven Inventory Management™
Put your data to work with our proprietary algorithms that forecast products your customers will purchase in weeks to come.
Customer Reward Programs
Build and strengthen customer relationships with reward programs. Customizable with your brand to enhance relationships with your most valuable commodity – your customers.
Intuitive user interface and mobile ready
Easy to learn and simple to use with the information you want when you need it. We also offer the industry's leading all-in-one mobile app, putting the full power of Paladin at your fingertips.
Hundreds of integrations to manage your entire business
Our EDI (Electronic Data Interchange) sends orders directly to House-Hasson, saving you time and money every week. We also offer a variety of management and supplier integrations that put your data to work across all aspects of your business.
House-Hasson Success Stories

"Paladin did a really good job getting us going. We practically didn't have to do anything. It was really seamless when we started up."
Optimized features for lumber & multi-store enterprises
Switching to Paladin is easy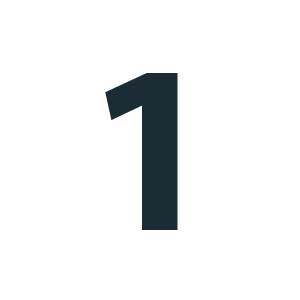 Introduction to your dedicated account manager
A Paladin expert is with you from the start to answer all of your questions, walk you through the implementation process, and prepare you for a successful experience with Paladin.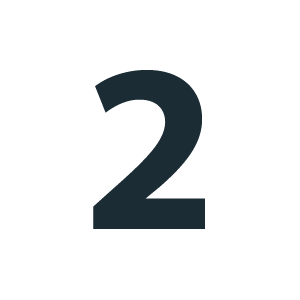 We install the software and prepare your data
Paladin experts work hand-in-hand with you and House-Hasson to configure the software, install your data, and complete the conversion in a timely fashion.
We ensure a smooth go-live process
A Paladin training specialist works with you and your team making sure they are proficient and positioned to be successful on the new system.