Paladin is complete business management for independent retailers
Our hybrid retail system automates ordering, tracks inventory and provides detailed reports that help you get more work done.
100% USA-based support
Our expert technicians are available and ready to assist you 24/7.
Easy to use & set up
Our intuitive system is easy to learn, and dedicated account managers handle your go live process.
No long-term contracts
We believe in monthly agreements and prove our commitment to your business every day.
Automatic updates
Updates are downloaded automatically so your business is always running the latest version.
Powerful inventory management
Automate inventory chores with our suite of smart features.
Market Driven Inventory Management™
Put your data to work with our proprietary algorithms that forecast products your customers will purchase in weeks to come.
PaladinNsight™ Dashboard and Tools
Monitor the performance of your inventory in real time. Use the built-in tools to identify areas requiring your attention.
Suggested Order™ and Order Analyst™
Eliminate hours of price and margin hunting. Lower your inventory investment, and keep the right mix of products on hand.
Intuitive user interface and mobile ready
Easy to learn and simple to use with the information you want when you need it. We also offer the industry's leading all-in-one mobile app, putting the full power of Paladin at your fingertips.
Take your business to the next level
Helping stores transition from pen and paper to enterprise-level retailers, we work hard to help grow your business – no matter where you start from.
"We started a new business in September, and we have never been in retail before. Without Paladin Point of  Sale, we would be lost. I know there are other systems out there, but for someone not familiar with the retail business it has been very valuable and extremely user friendly."
Hundreds of integrations to manage your entire business
Our EDI (Electronic Data Interchange) sends orders directly to your suppliers, saving you time and money every week. We also offer a variety of management and supplier integrations that put your data to work across all aspects of your business.
Secure credit card processing and sales tax compliance
We develop with the latest technology to protect you, your business and your customers.
Sales Tax
Easy-to-adjust tax rate fields within Paladin allow you to quickly update tax rates as needed. We also integrate with Avalara AvaTax™ to automate tax collection, filing, and compliance.
End2End Encryption
Credit card data is encrypted as it moves between your store and the credit processor, making it useless to cyberattacks.
EMV or "Chip Cards"
Increased security for you and your customer. Chip cards are nearly impossible for thieves to counterfeit.
Switching to Paladin is easy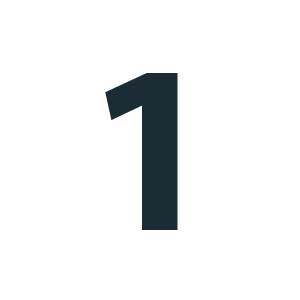 Introduction to your dedicated account manager
A Paladin expert is with you from the start to answer all of your questions, walk you through the implementation process, and prepare you for a successful experience with Paladin.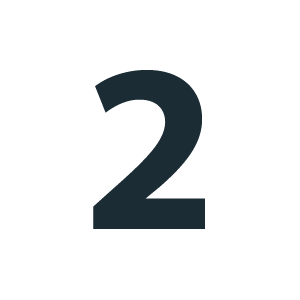 We install the software and prepare your data
Paladin experts work hand-in-hand with you and your distributors to configure the software, install your data, and complete the conversion in a timely fashion.
We ensure a smooth go-live process
A Paladin training specialist works with you and your team making sure they are proficient and positioned to be successful on the new system.